Products
WelcomeTo our TOPWAY website page
Thank you use Recycle /Eco/ Reuseable bags.Support for environmental protection, protection of the Earth!
This is not only a Shopping bag, It is a long-term Free advertising,and a human environmental mission!
We may not be able to change the world, But can be change starting with our-self!

TopWay Eco Bag Factory has over 15 years' experience in the bags field of manufacturing with a proven reputation. Working closely with our clients, our in-house design facilities are constantly developing and improving products. Improved features including the latest material—non-woven and pp-woven, which are robust and hard meeting today's demanding environment.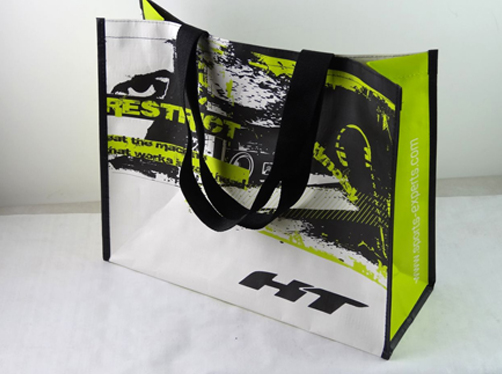 The key to our success is innovation, and to this end the company has recently pioneered various products which surpass the standards of even our China Police Service whom we have supplied for many years.
The main range of design for bags including Non Woven Bags, PP Woven Bags, Nylon Bags (sport bags, travel bags, conference folders, cosmetic bags, cooler bags, string bags, ladies fashion bags, waist bags, laptop bags etc.) and other items. All these bags can be produced according to customers' specifications and special requirements.
New Products